Electronic Neuromodulation, while you sleep, is now a treatment option for ADHD.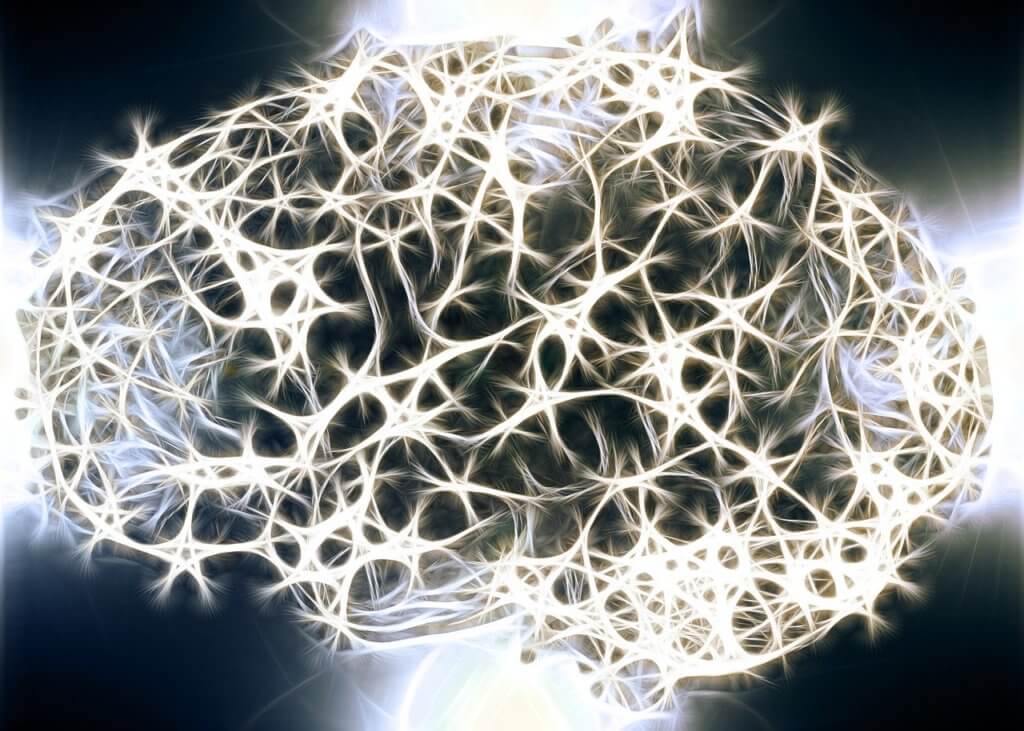 Imagine a future where instead of taking a pill every day for some behavioral condition, you could wear a small device called a "neuromodulator" to electronically change the way your brain was wired. Imagine further that you wouldn't even need to wear this neuromodulator during the day – turning it on at night while you slept would be enough to rewire your brain and help you perform better throughout the day.
Well, what if we told you that this is not some imaginary science fiction future – but actual reality, today!  The FDA recently approved an electronic neuromodulator that does just this for ADHD!  It's called the "Monarch eTNS (external Trigeminal Nerve Stimulation) System" and it's now available from a company called Neurosigma.
What is eTNS? How does it work?
The Monarch eTNS System is a small electronic device – smaller and lighter than most cell phones – powered by a 9V battery (it comes with a high-capacity battery that lasts longer, but it can work for single treatments with the standard 9V battery you are used to buying in your local convenience store).  You clip the device to your pajamas, shorts, or T-shirt at night. A thin wire connects it to an electrode patch resembling a large band-aid applied to the middle of your forehead. This electrode not only looks like a band-aid, it is literally applied and removed just like a band-aid – if you're an adult or teenager with ADHD you can stick it on at night and peel it off in the morning yourself; if you're a child with ADHD, your parents might help you make sure it is positioned correctly.  Turn the device on and it sends a small pulsating current to the patch on your forehead. This is perceptible but does not hurt (keep in mind the device is powered by a 9V battery; we are talking about a small current). The pulse supplied by the device is just enough to gently and repetitively stimulate nerves underlying the skin beneath the patch. Believe it or not, doing this for 8 hours a night while you sleep produces long-term beneficial effects on focus and attention.  
By now you're thinking: "Wait – what?!" "Who dreamt this up?" "The FDA approved this?" …and possibly: "Will my medical insurance pay for it?"
Continue reading the full post published on my Psychology Today 1-2-3-ADHD Blog.